Bhutan's Chef: Aum Tshomo
The question many first-timers ask us about Bhutan is how the food is. The concern usually comes from a widespread, and in our opinion, erroneous conception that the food there is below par, simple or boring. In reality, it is absolutely delicious, and that lies in its simplicity.
Bhutanese food is straightforward—with a foundation of fluffy local red rice, and sides like spicy vegetables and meat curries. A staple is ema datse, a tasty warm dish of hot chilies and melted cheese. Click here for Anand's recipe.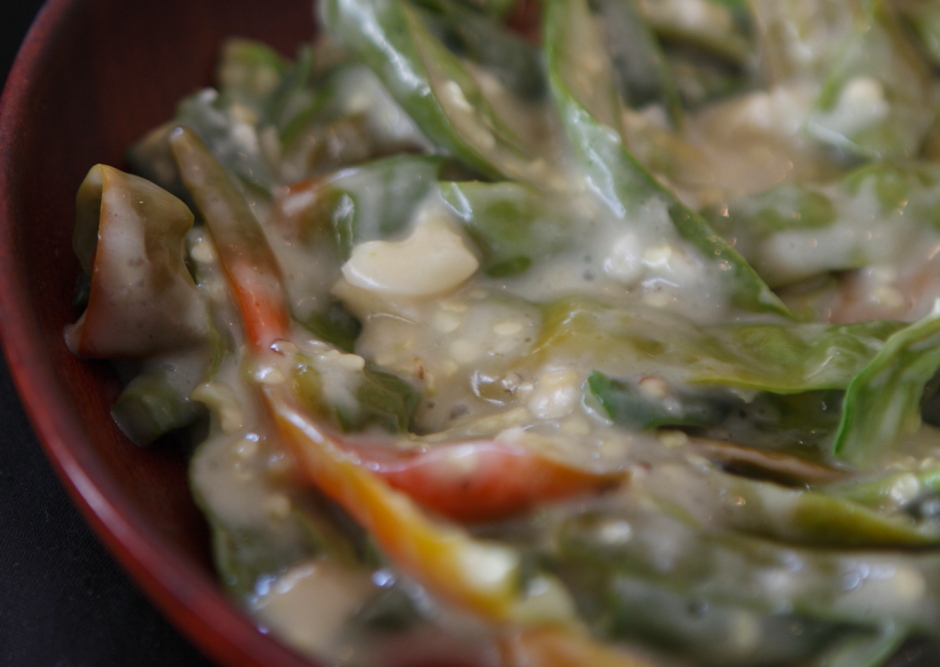 Also as important is the famous Bhutanese dumpling, momo. As satisfying as it is cutely named, these are usually made with seasoned meat and served with a dollop of spicy red chili sauce.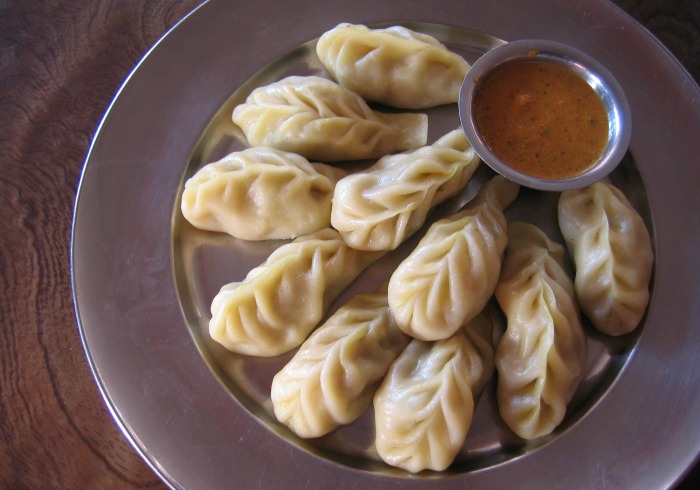 There is one special person in Bhutan who makes these dishes with love and precision. Her cooking is simple, reflecting the recipes passed down from her father, and his father before him. This person is Aum Tshomo. For generations, her family has cooked for the royal family, preparing everything from their farmhouse in Bumthang.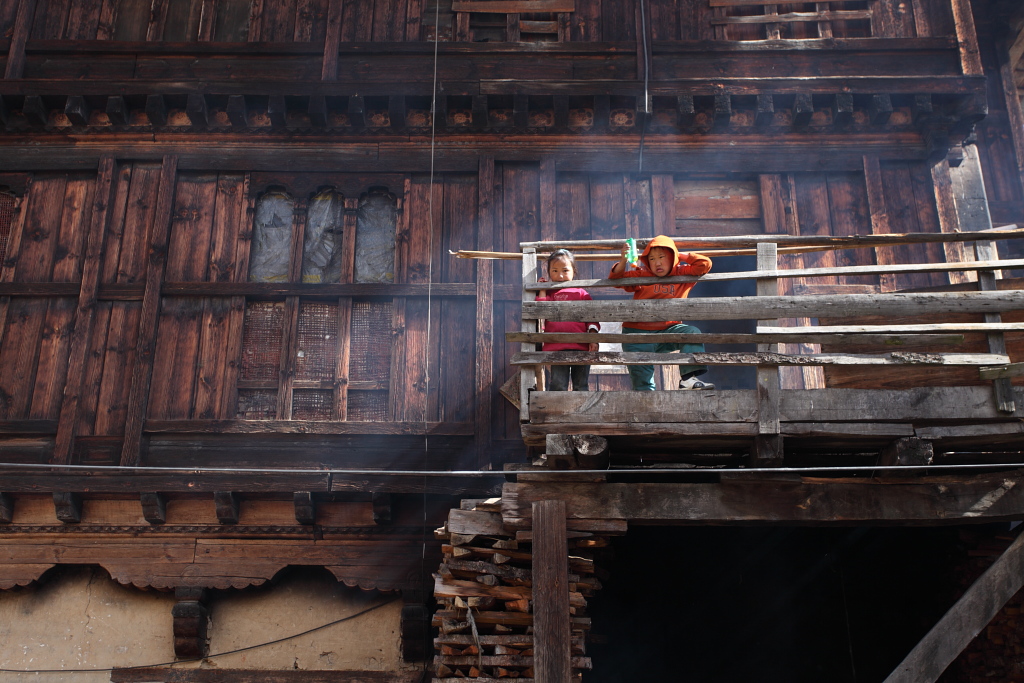 I had heard from many others what it was like to sit for a meal at Aum Tshomo's. A steaming bowl of red rice, seasoned buckwheat noodles, pancakes, stir fried beef and a chili cheese to rival all others. Sit on the floor and a silence sweeps the room, everyone consumed by the smells and flavours. It was unique, they said, and they had to share her talent. A lunch at Aum Tshomo's farmhouse is an experience we always include in our journeys to Bumthang. After visiting the historic temples of Jakar, and walking along the river, there's nothing better than indulging in an authentic Bhutanese meal.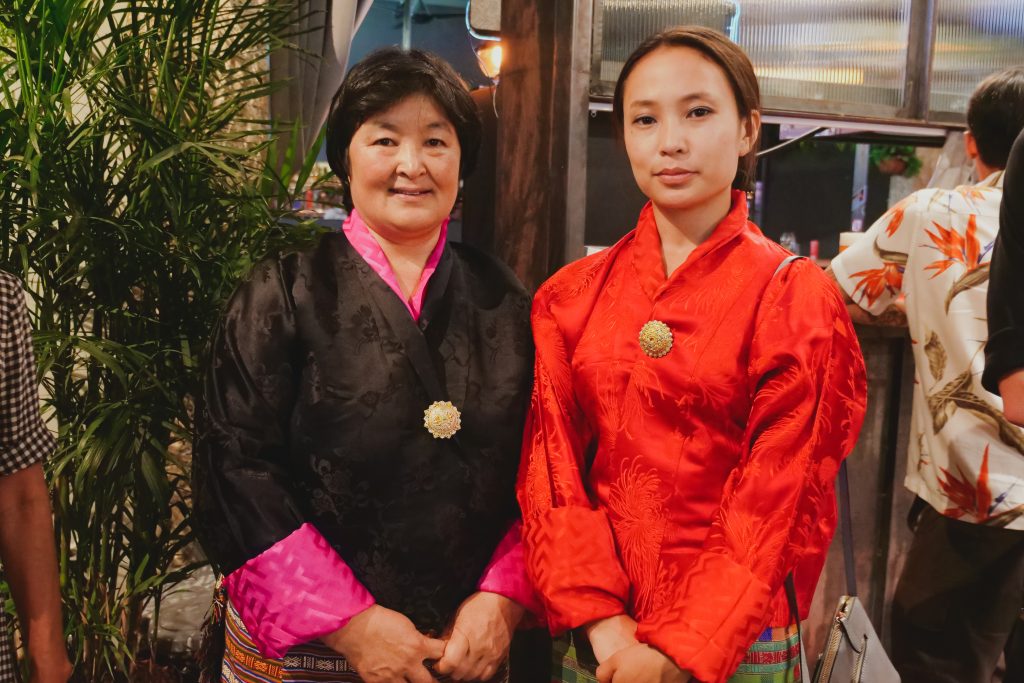 (Aum Tshomo and her sister, Galem)
In July 2019, we brought Aum Tshomo to Singapore and Manila to cook for Amala guests. We wanted them to experience something pure and traditional; something that was close to our hearts. "I loved the Merlion! It was my favourite place in Singapore." She beamed. I was sitting with her after two events and two countries in six days, wondering how she felt about leaving Bhutan for the first time in her life and cooking for 230 people in two foreign kitchens. She had remained so calm throughout—steaming, stirring and delegating at a perfectly relaxed pace. She made two kinds of noodles from scratch alongside a plethora of other delectable dishes. "I really enjoyed this—it was a new experience and I am so grateful for it." And so were we – the buffet table ran wild with hungry guests and everyone ate happily for hours.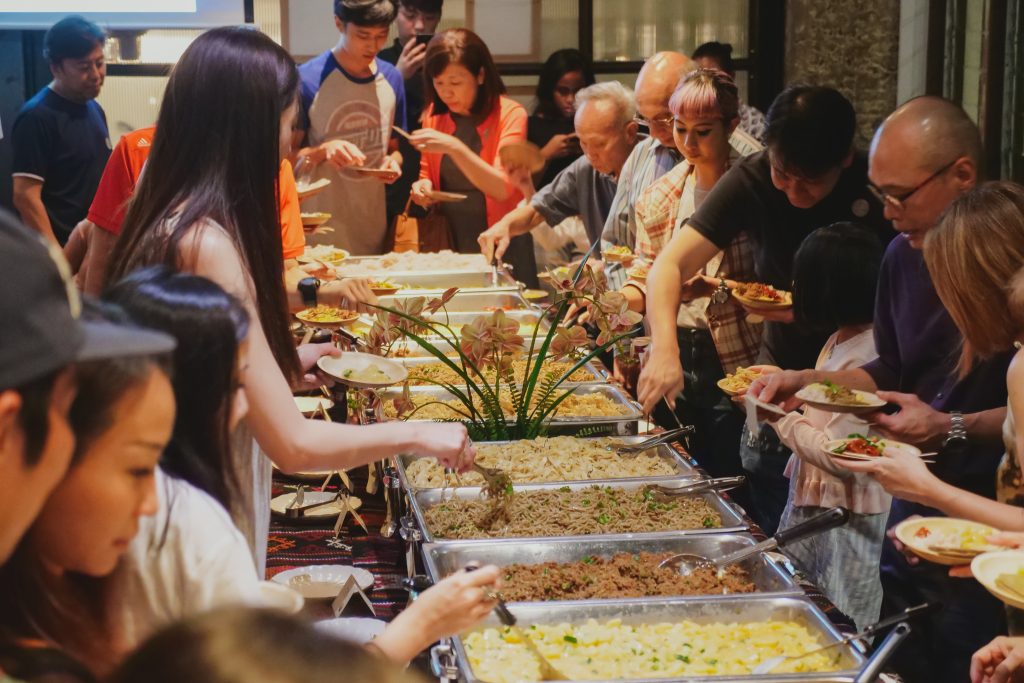 Aum Tshomo's childhood was spent at home with her family, favouring cooking over classes. She quickly picked up the art and started helping her parents in the kitchen. At this point, although the royal family had moved from Bumthang to Thimphu, they would still dine at the family's farmhouse, ordering specialties like the buckwheat noodles and ara, her home-brewed alcohol fermented from grain, with Aum's special cordyceps infusion. She has continued to cook alongside her youngest sister, but like many evolving societies, young people are moving to the capital to find work. "Hopefully my children or younger sisters will carry on for me. I love doing this. But it's up to them to continue." And we hope they do too.
At Amala, we have the opportunity to connect people with cultures, and this is what we love—to encourage discovery. As Destinations Planners, we've done our fair share of travel, and we've found that most memorable moments are in the simple pleasures somewhere new, sharing stories, smiles and, hopefully, a taste of something local. And what better way to understand a culture than through its food.