It might be warm all year-round here in the tropics, but the balmy summer months do bring out the best in some of our favourite destinations nearby and beyond. With lush greenery, ripe fruits and blue skies, the warmer temperatures set up perfect opportunities to indulge in countryside, coast and even cities. From northern locales with extended days of sunshine to cool safari climates in Africa (winter there, actually), we have rounded up a few destinations to journey this summer.
Atacama
© Explora Atacama
Over the South American winter, the desert landscape blooms with hundreds of species of flowers and the skies are clear for ultimate star-gazing.
Faroe Islands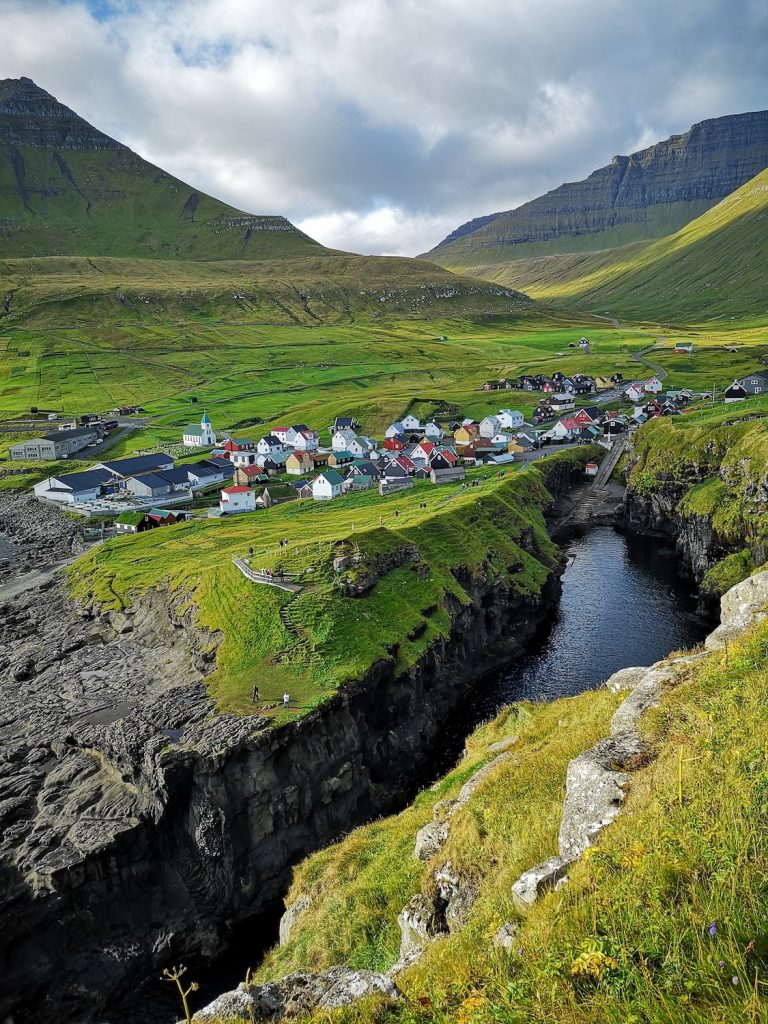 Summers are cool with days spanning up to 19 hours giving you more time to experience the natural wonders of the islands.
Scotland
© Alladale Wilderness Reserve
Temperatures rise to a cool, comfortable climate perfect for hiking through the verdant glens and walking along the Loch Ness shore.
Romania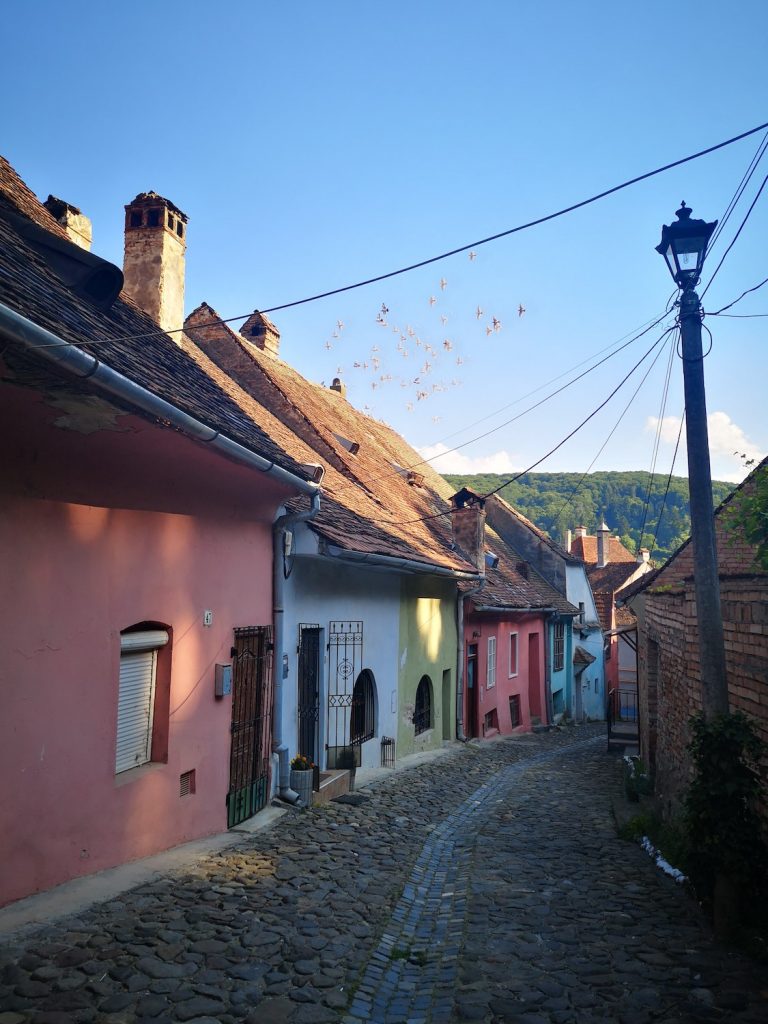 Throughout the summer, blue skies and longer days give us more time to venture through the villages, verdant forests and beautiful mountain ranges.
Rwanda
© Singita
We say goodbye to summer rains (and their accompanying bugs) and make way for clear skies and cool, crisp evenings.
Botswana
© Mombo Camp / Wilderness Safaris
In the summer, water floods the Okavango Delta and gives life to a unique ecosystem and attracting the animals we see on our game drives.
Hokkaido
© Yukinori Otsuka
Alongside the fields rich with flowers, summer time brings the best of Hokkaido vegetables and seafood that even the locals travel here for.
Mongolia
Mongolia's harsh winter gives way to warm, sun-filled days perfect for kayaking down the Orkhon river or horse-riding across lush meadows.
Bhutan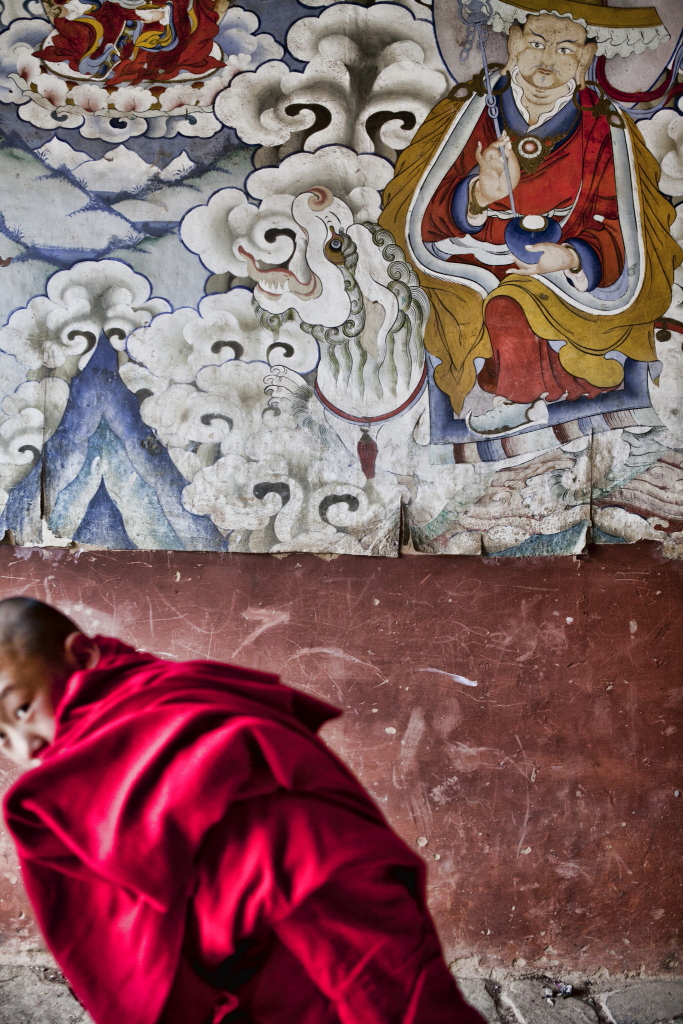 With lush, green landscapes, Bhutan summers are are a delight for lovers of the outdoors. Also find the rare Matsutake and Chanterelle towards the end of the season.