Amala at Home: Bringing Our World of Films to You
By Amanda
Have you ever found yourself wanting to travel to a destination just because you saw it in a movie? We may not be able to travel right now so when we switch off at the end of the day, turning off work and the news and social media to "reset", one thing we can do is travel through film. Here are some of our favourite films with captivating storylines and transporting cinematography to inspire your next destination.
The Motorcycle Diaries (2004)
A biopic about the written memoir of Ernesto Guevara (the iconic Marxist guerilla leader and revolutionary Che Guevara) who went on a journey as a 23-year-old medical student with his friend, Alberto Granado, across beautiful South America, from Buenos Aires across the Andes, along the Chilean coast through the Atacama Desert and the Peruvian Amazon, all the way to Venezuela.
The Darjeeling Limited (2007)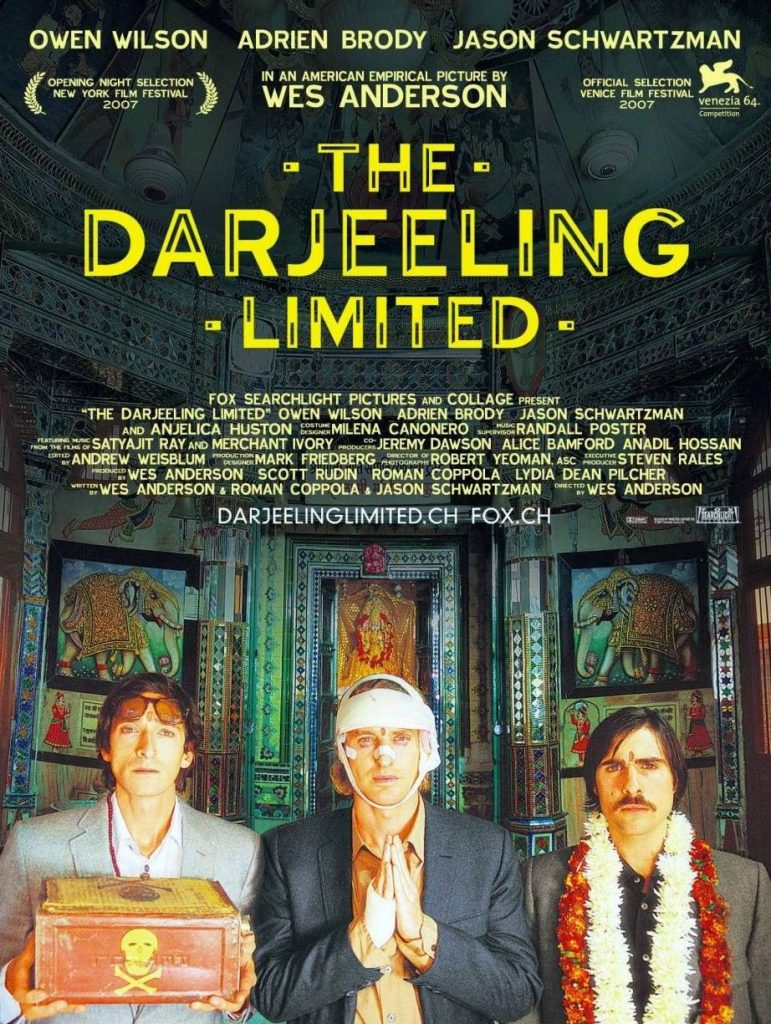 One of our favourite works of Wes Anderson's, The Darjeeling Limited is a comedy about three brothers who haven't spoken in a year. Together, they set off on a 'spiritual journey' on a train across India in hopes of finding themselves and their lost bond after the death of their father.
Seven Years in Tibet (1997)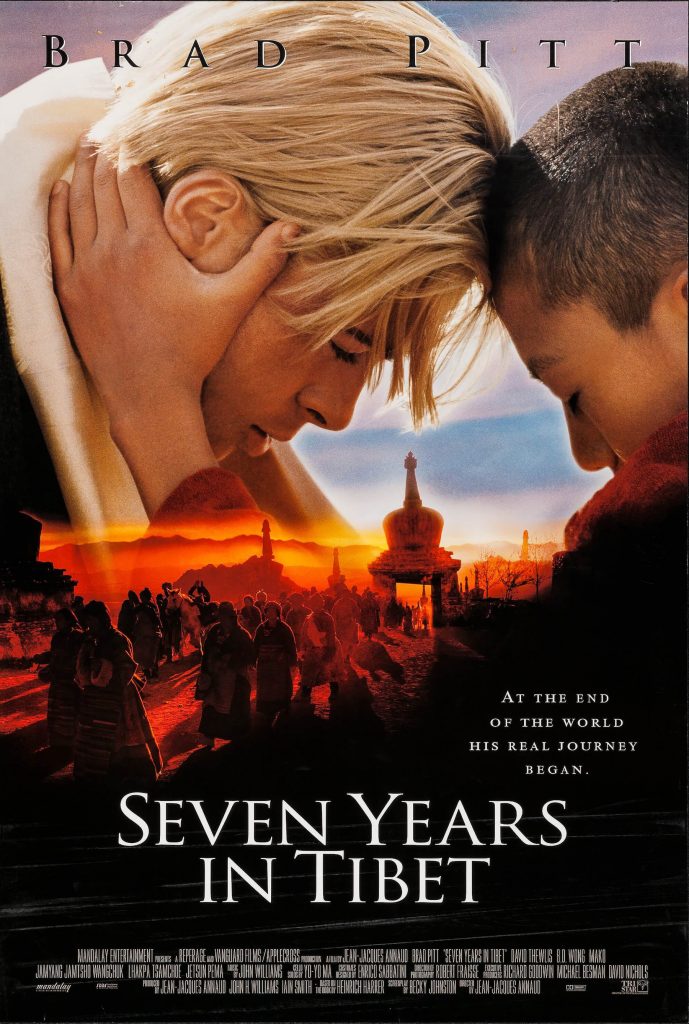 A moving film based on Austrian mountaineer, Heinrich Harrer's experiences in Tibet between 1944 and 1951 during World War II. He escapes from a POW camp in the Himalayan foothills and arrives in Lhasa, where he is introduced to a very different way of life and becomes a tutor to the young 14th Dalai Lama, and eventually a lifelong friend to the spiritual leader. One of the most memorable quotes from the film is, "we have a saying in Tibet: If a problem can be solved there is no use worrying about it. If it can't be solved, worrying will do no good.".
Lion (2016)
Bringing light to the number of children who go missing in India each year, Lion is based on a true story about a young boy, Saroo who gets lost when he leaves their village. Saroo falls asleep on a train and ends up a thousand miles from home. This biographical film follows his journey growing up in Australia with his adoptive parents and his search for the village and his family in India.
Out of Africa (1985)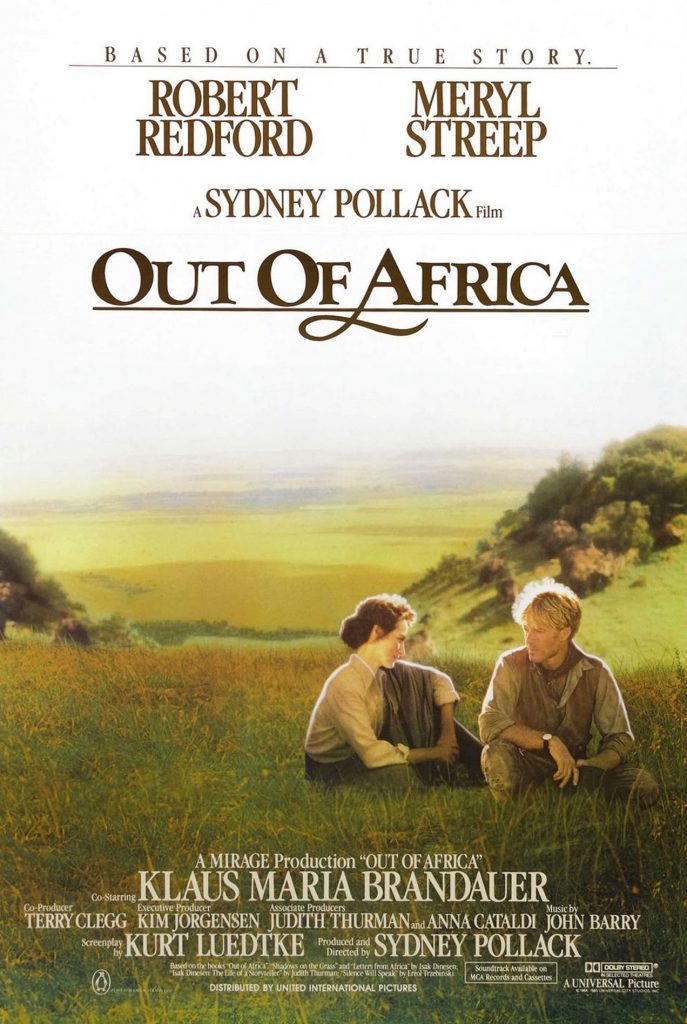 The movie is based loosely on the memoir of Karen Blixen (published under the pseudonym, Isak Dinesen) who recounts spending seventeen years in Kenya between 1913 and 1931. It is a long movie, showing African colonial life in the last decades of the British Empire — if you can focus on the beauty of Kenya and life in the Maasai Mara in the early 1900s, Out of Africa will make you fall in love with Kenya. Our colleague, Matt went to Kenya in February and the stunning open landscapes in his pictures and videos still look the same as in the film, which was released over thirty years ago.