Top 10 things to do in Bhutan
1. Observe the Himalayan Snow Peaks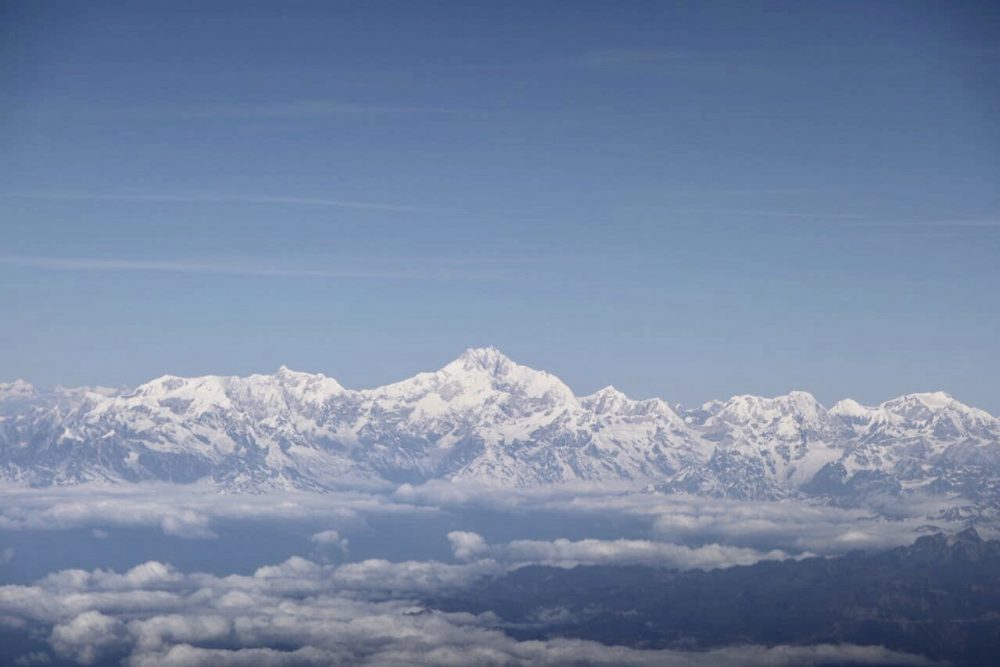 A window seat on the left side of the plane might offer some amazing views of the Eastern Himalayan range during your flight into Bhutan.
Spread prayers and goodwill in the wind by hanging prayer flags—an ideal spot is by the waterfall high up at Tiger's Nest.
3. Taste the local cuisine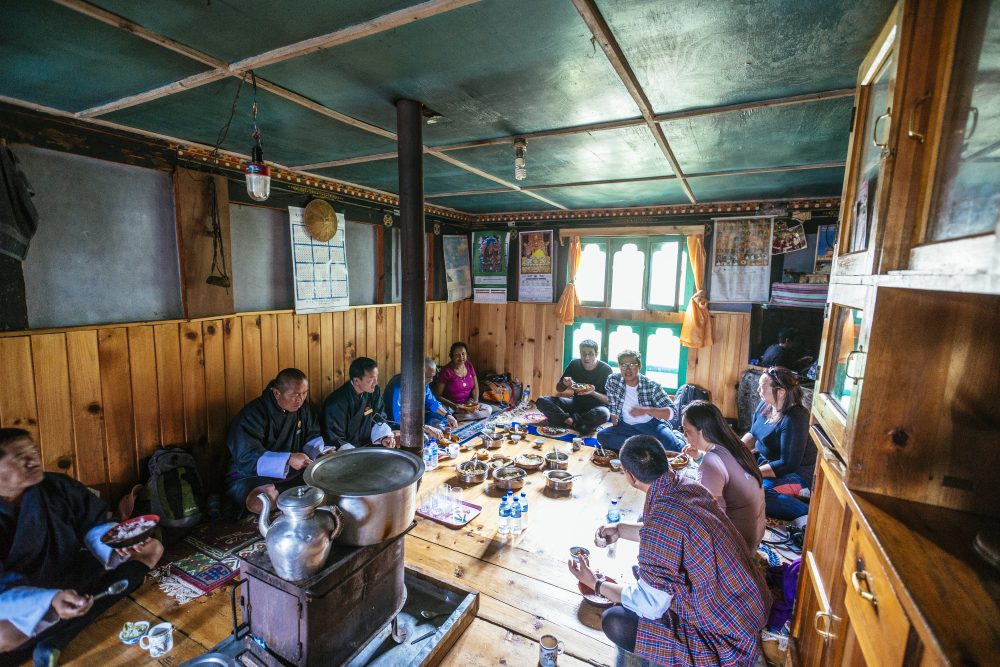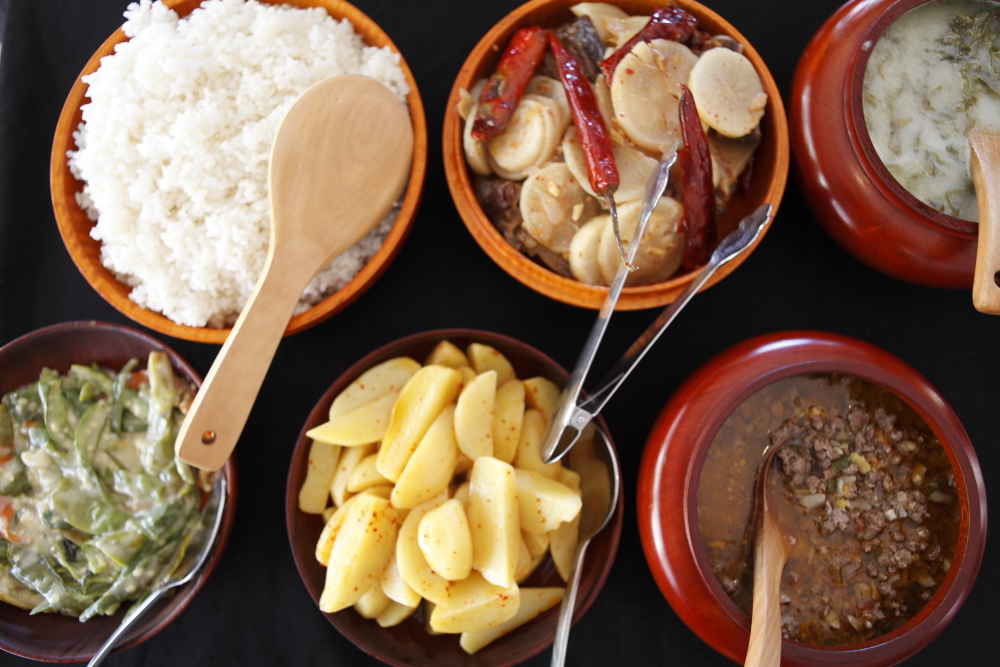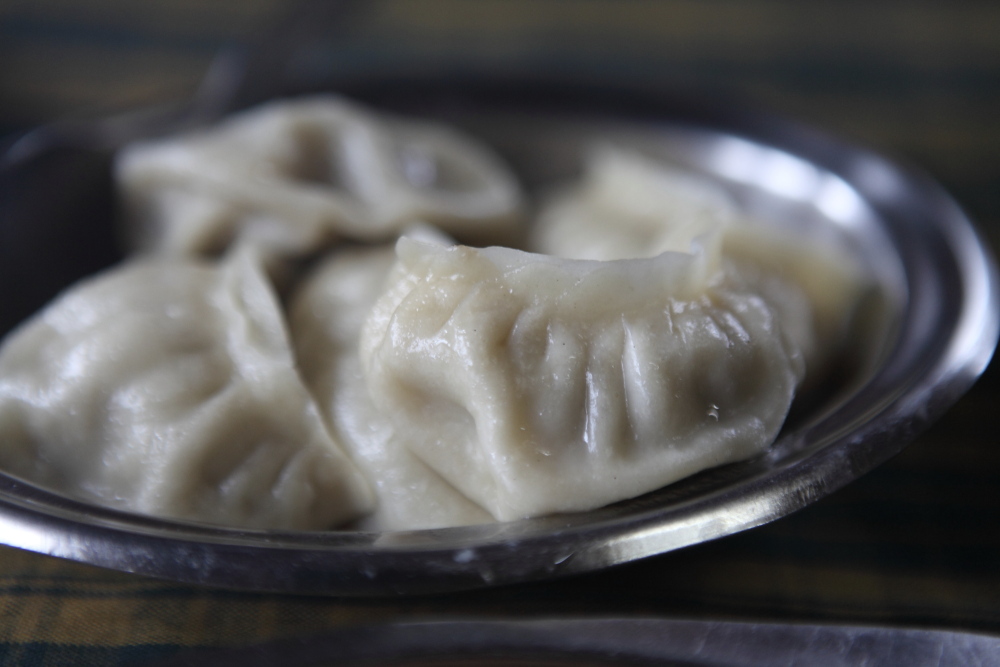 Ema datshi (chilli-cheese), buckwheat pancakes, momo (Tibetan-style dumplings) and yak butter tea are just some of the many Bhutanese dishes and foods that will offer both the novel and familiar for your taste buds. Have a meal in a Bhutanese farmhouse with a local family!
4. Snack on the local cuisine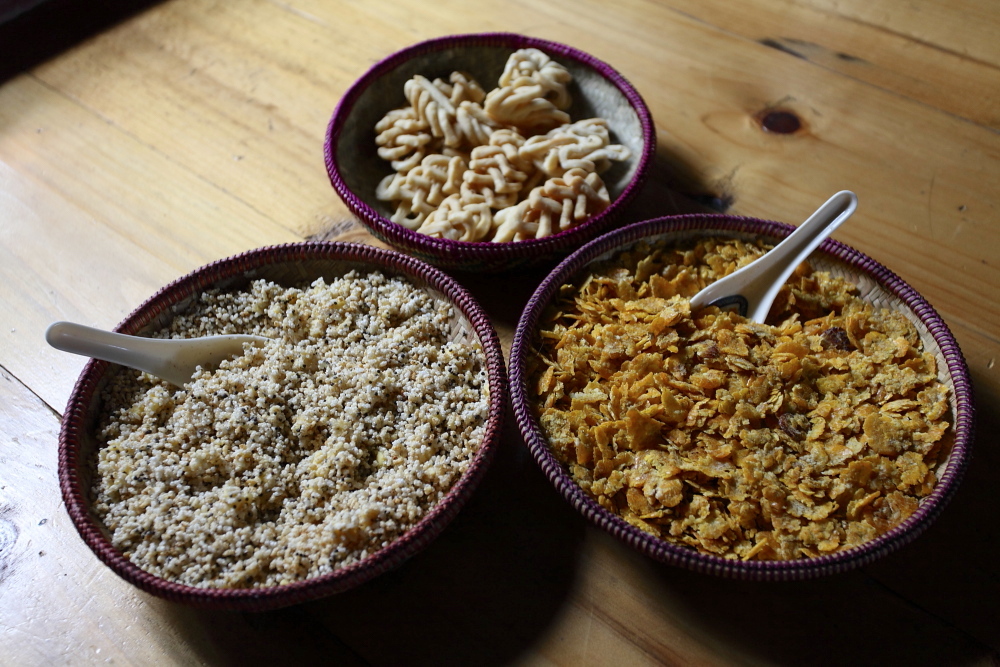 Popular Bhutanese snacks like zaow (puffed rice), jellied cow skin, dried yak cheese and fresh betel nut will stave off the munchies.
5. Savour the local brews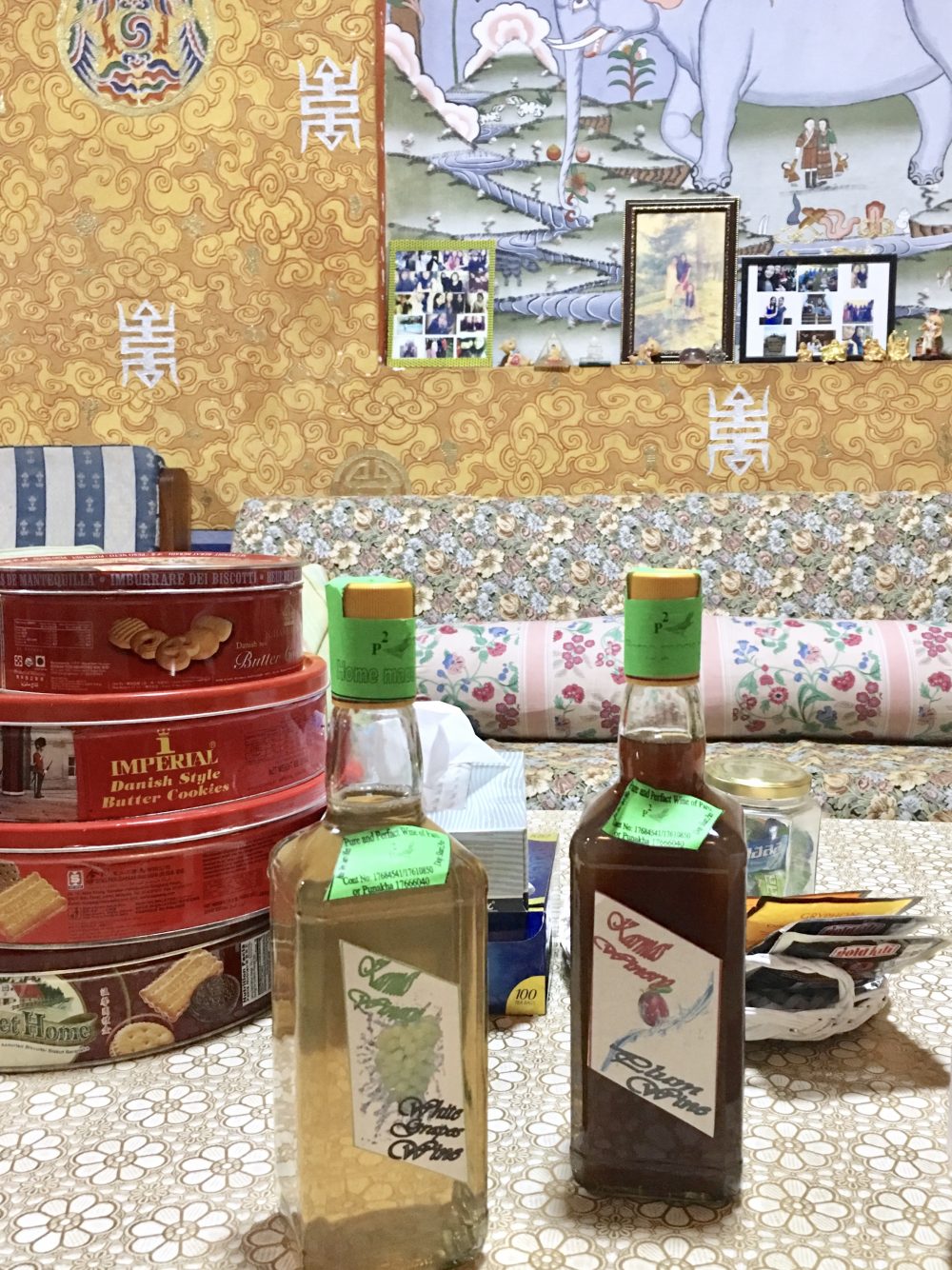 The Bhutanese beer, Red Panda, is just as thirst quenching as any of the world-renowned ones while the traditional Ara might offer an unusual route to merriment. Those in the mood for something sweeter should get a taste of the Paro-brewed stone fruit wine, comparable to the Japanese Umeshu in flavour. And last but certainly not the least, the infamous K5 local whiskey, a smooth and light blend to suit most palates.
6. Watch an  archery match
Bhutan's national sport is also a favourite pastime among the Bhutanese. A duel between archers is quite a common sight in Bhutan and you will find they take their targets pretty seriously. Look out for the cute little victory dance they do when they hit the bullseye!
7. Hike up to Tiger's Nest
Elevate your sense of wonder with a hike up 500 metres (1,640 feet) above the valley to see the most famous temple in Paro.
8. Soak in a hot stone bath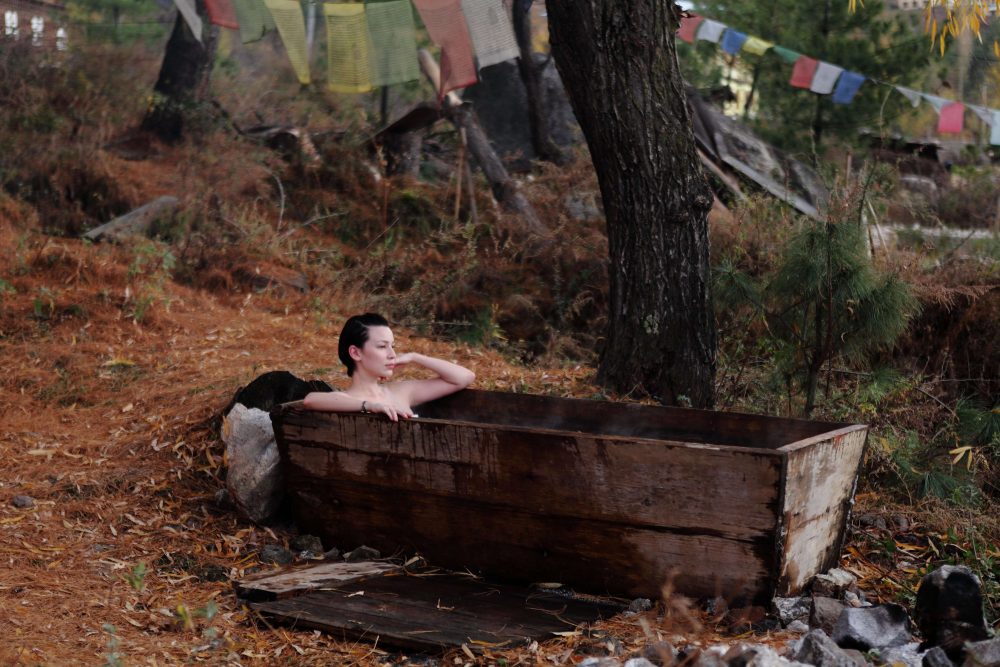 Have a lovely soak in a stone-heated wooden bathtub in the serene tranquillity of the woods after a day of activity.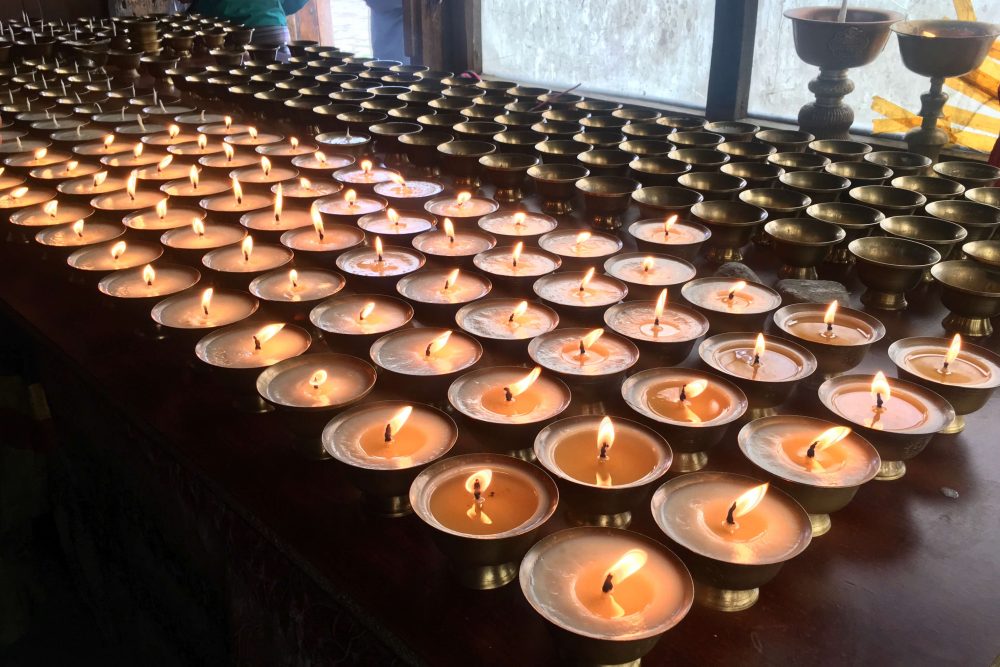 Lit butter lamps represent the illumination of wisdom. They also focus the mind and aid meditation.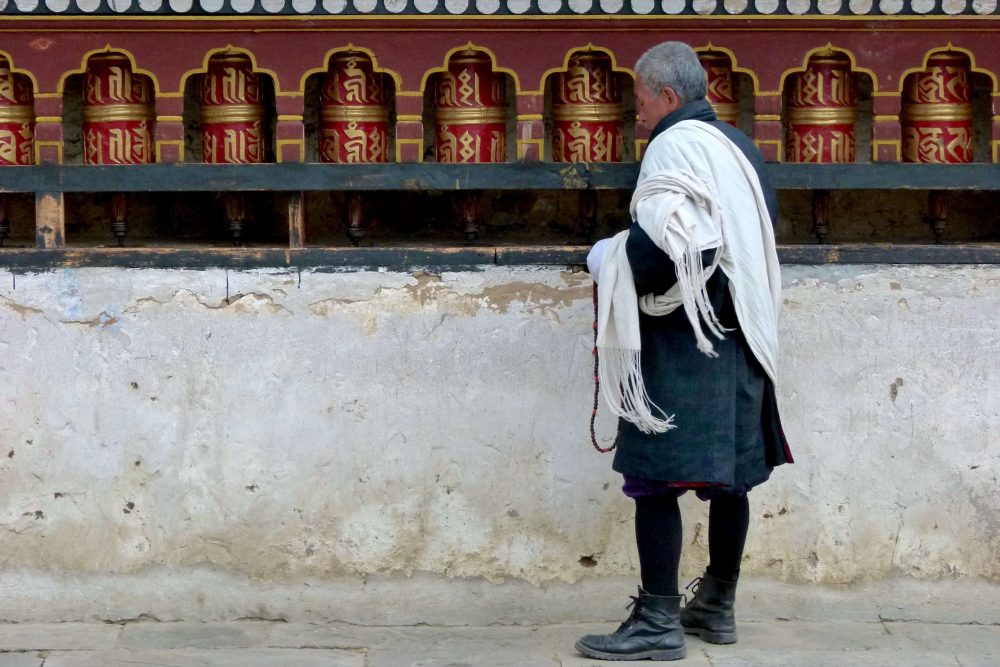 Turning these wheels with inscribed mantras clockwise is said to have the same meritorious effect as orally reciting the prayers. One good turn deserves another!