Postcards from Montenegro
Dear Friends,
Allow me to share my first experience of Montenegro! Though I always get nervous on flights, a large part of my restlessness came from my excitement about visiting this rising gem of the Balkans. From the plane, I could see the arid plains of Podgorica framed by distant mountains, and from the other side, I caught a glimpse of that dramatic coastline of Boka Bay. Montenegro leaves little to be desired, with its undulating coastlines, spectacular landscapes and historical landmarks; its rich history seeping through museums and architecture; and of course, its unique and delectable wines, many of which you can only taste on site.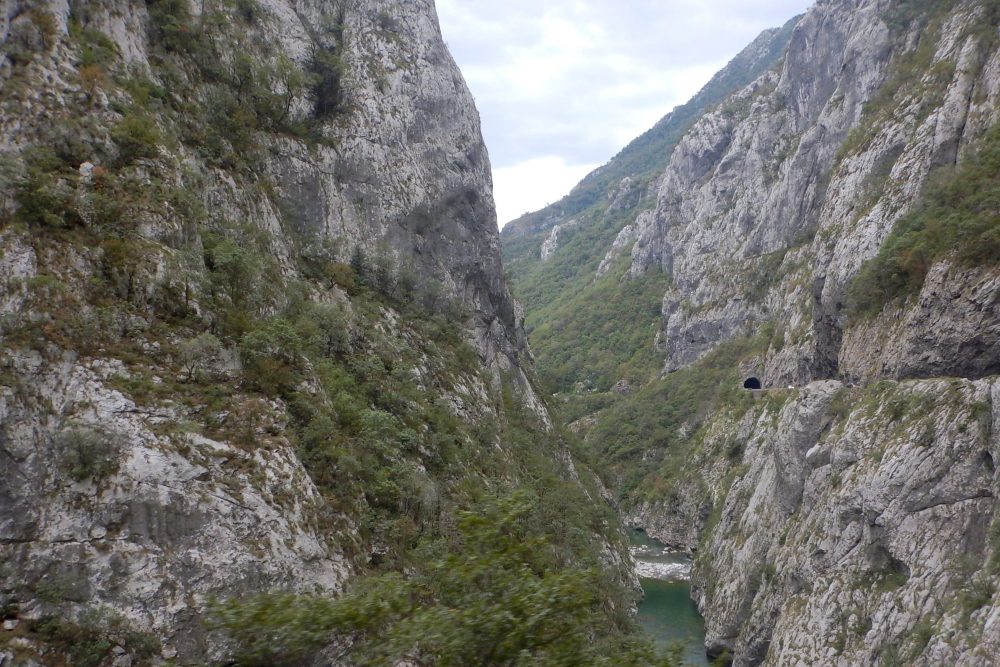 A flat terrain slowly changes into a breath-taking mountainous one  as we drive along the Morača River Canyon.
As the pride of Kolašin, Biogradska Gora National Park is one of the oldest forests in Europe with trees over 500 years old.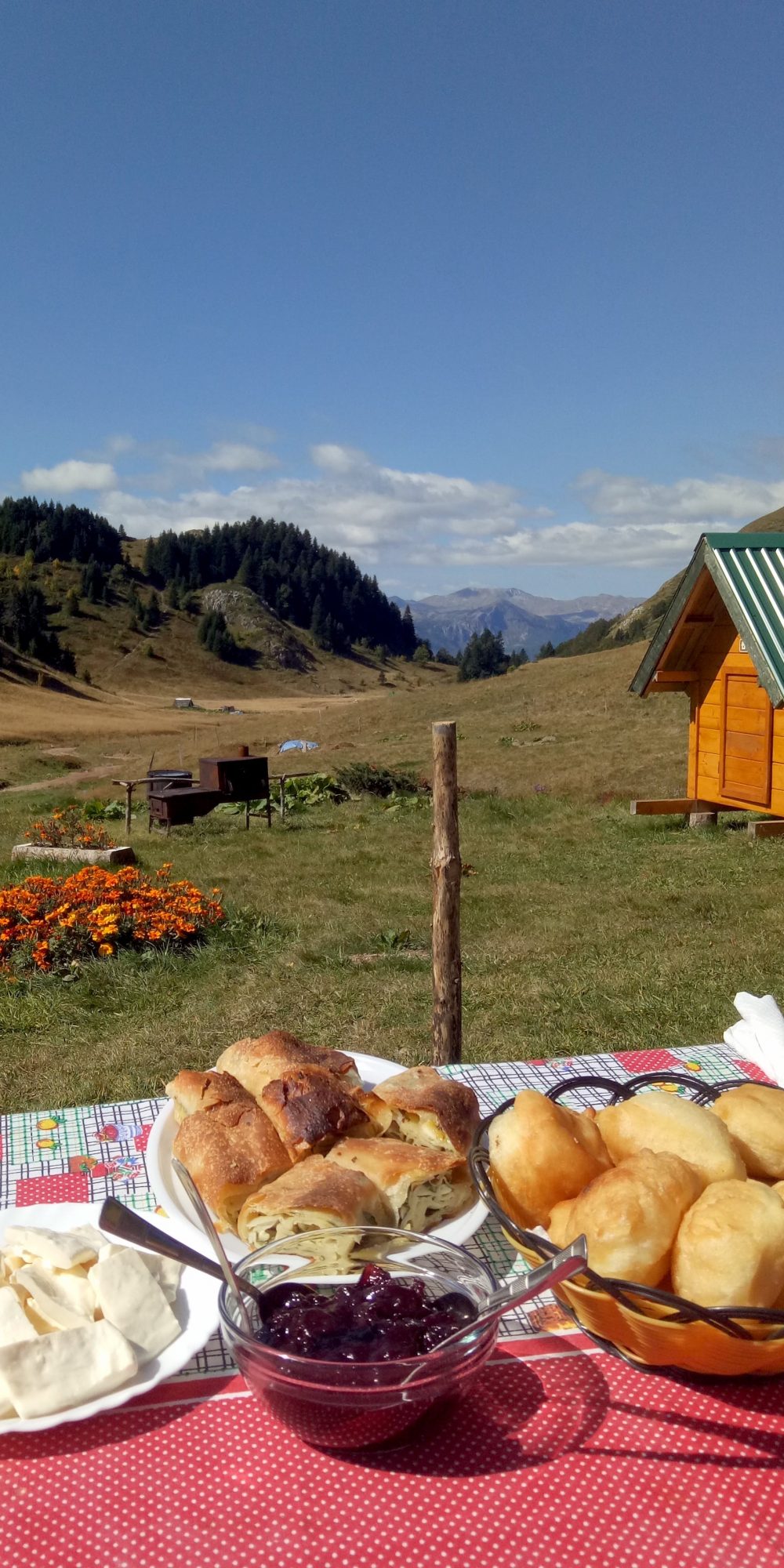 Delight in some local gossip over a simple but satisfying meal of homemade breads, cheese and jam.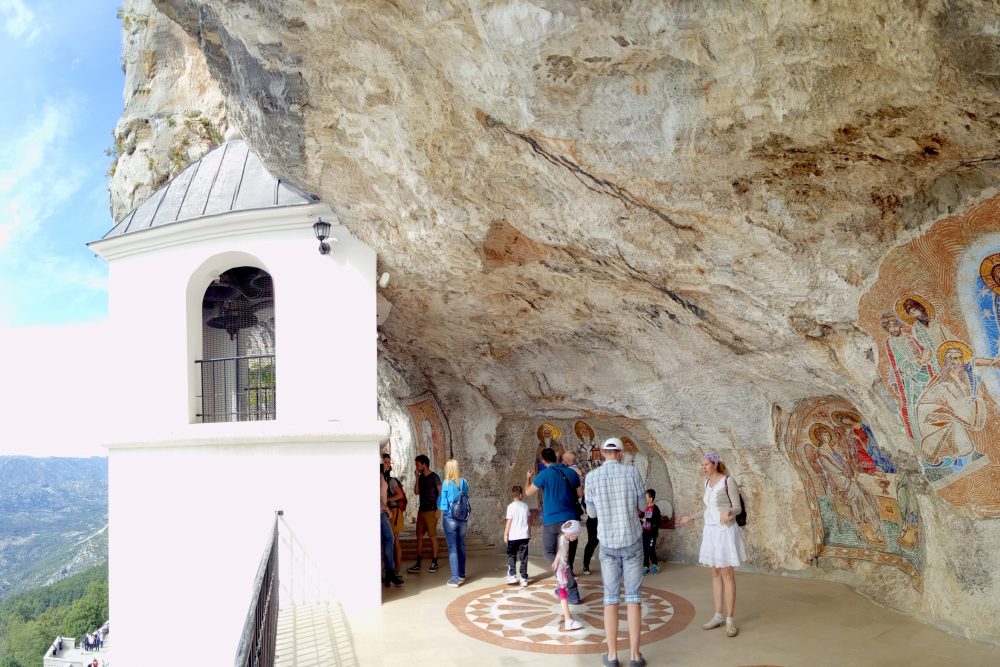 As an impressive landmark, Ostrog Monastery sees up to a million visitors annually from all walks of life and beliefs.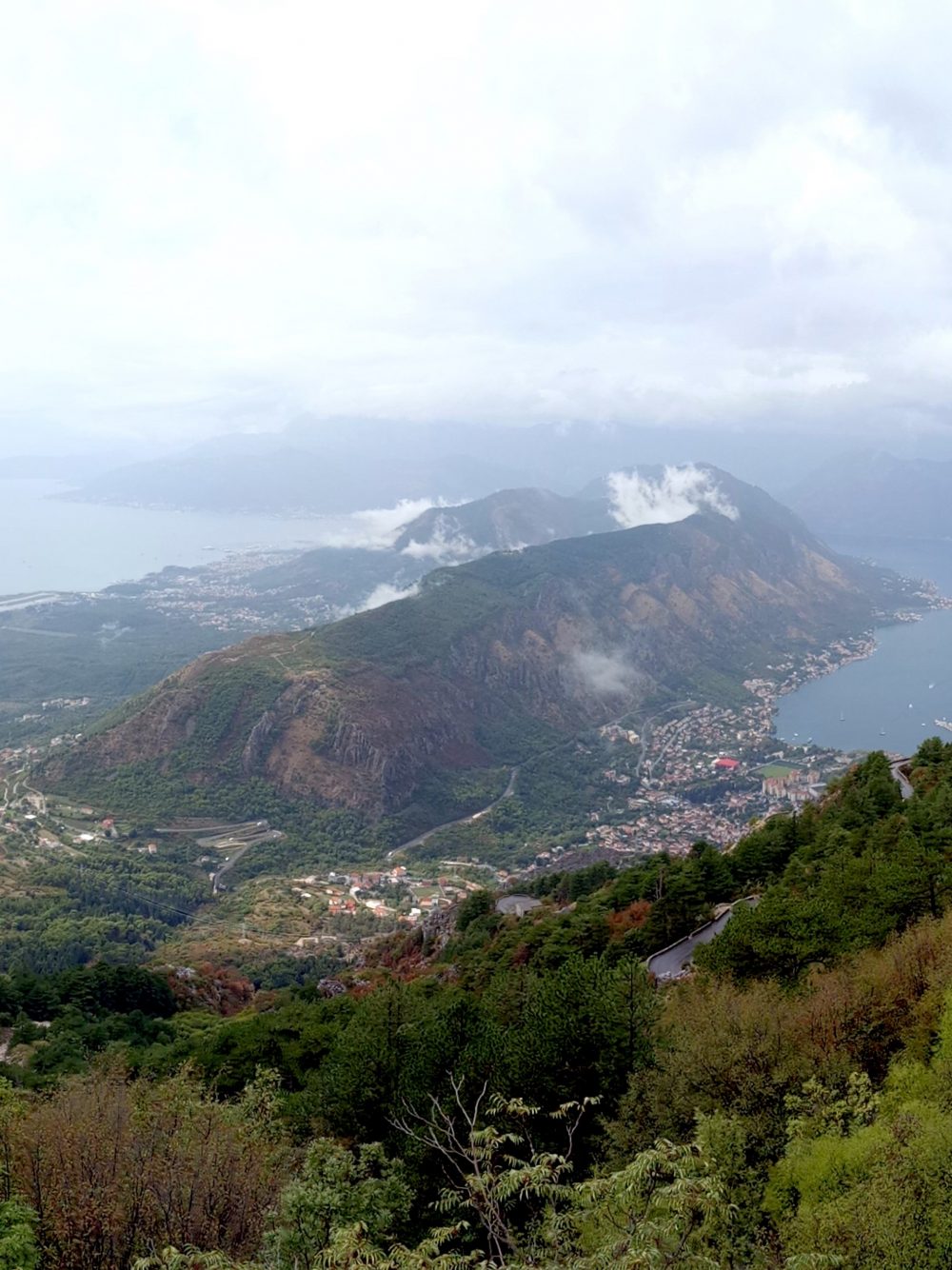 There might have been a surplus of switchbacks on the drive, but I still managed to capture the beautiful Boka Bay.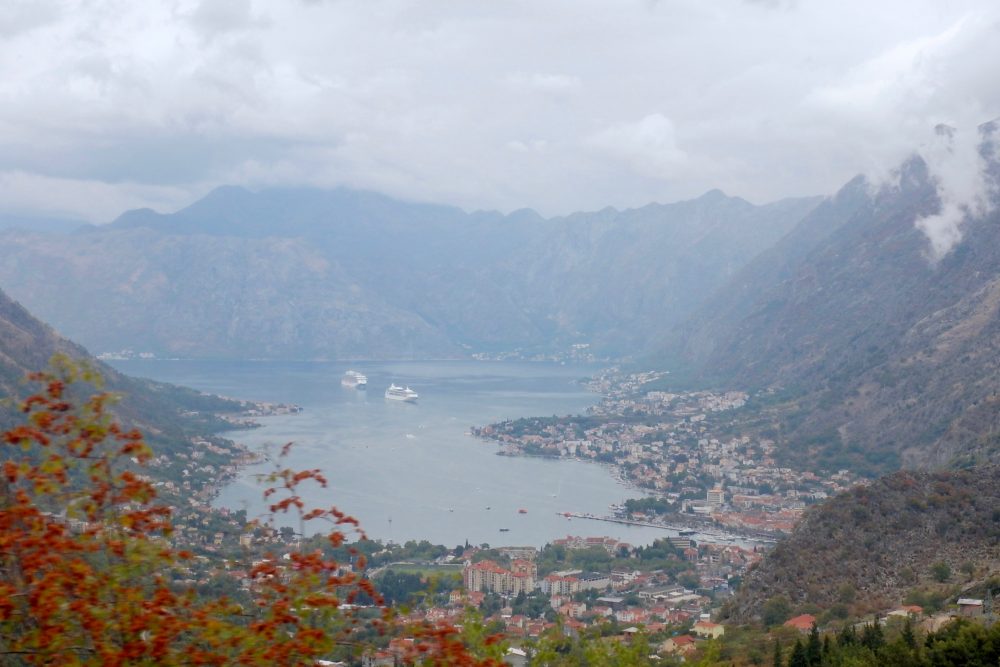 The gorgeous Bay of Kotor is home to pretty villages and a town with plenty of stories about its maritime history.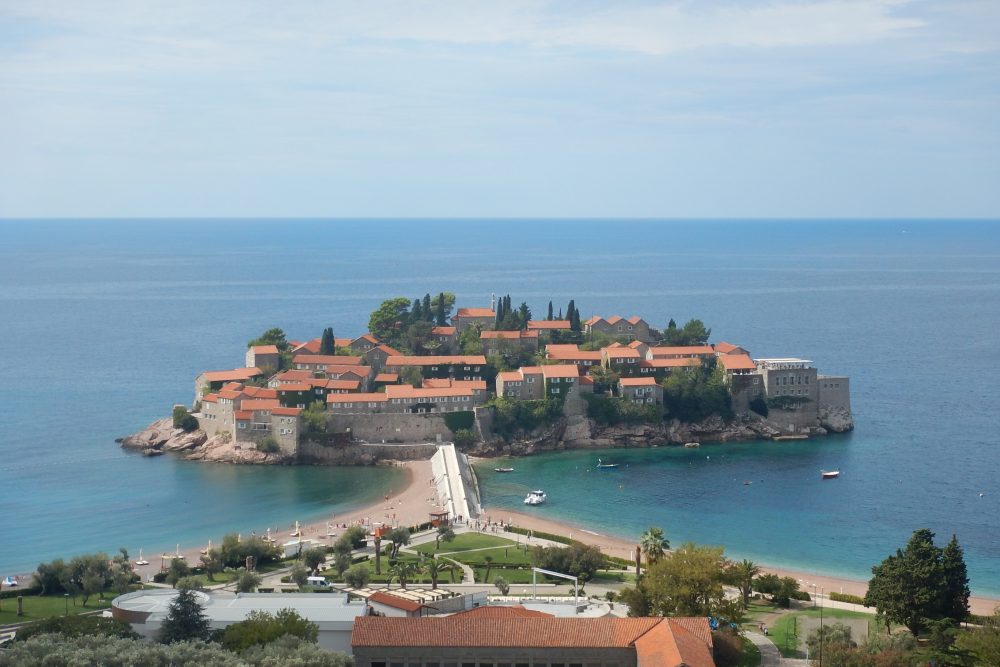 Aman Sveti Stefan has to be one of my favourite stays. Its narrow cobblestone alleyways really captured the imagination as they brought me to a bygone era.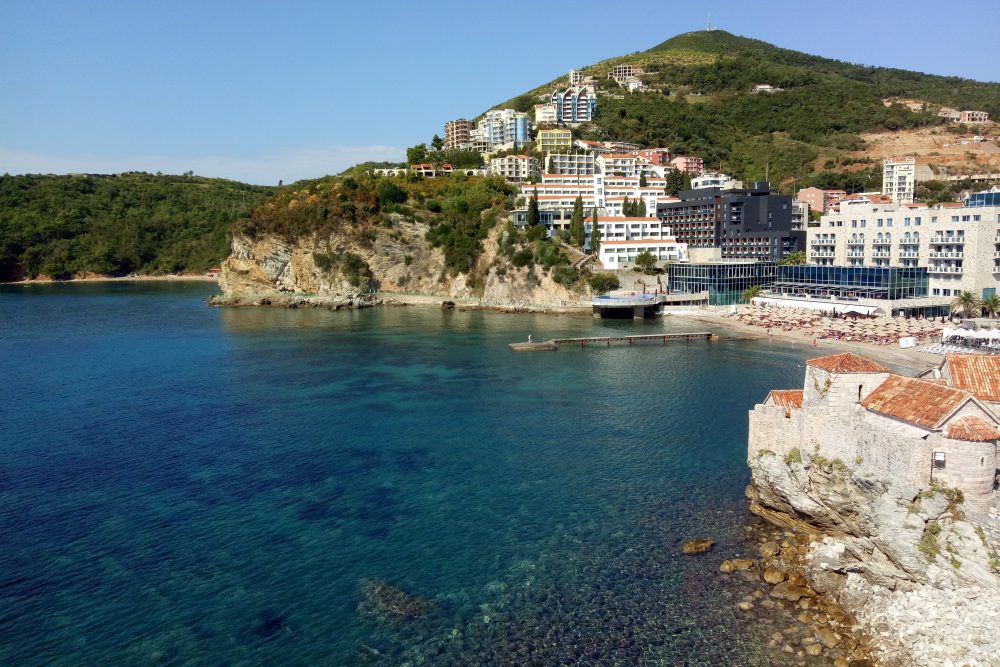 The medieval town of Budva is dotted with lovely beaches and high-end restaurants.
Uncover the authenticities of this beautiful land to find out what makes it so special. Please give us a call for more information.